FIRE TRUCK STORAGE SOLUTIONS.
HELMET MOUNTS, EXTENSION CORD REELS AND MORE.
Secure your fire truck equipment with OnScene's fire truck storage solutions, featuring the market's only three-point firefighter helmet mount system, as well as premium cargo straps, aluminum rub rails, Hannay hose reels and fire truck hose bed slats. Look to OnScene Solutions for the best in fire truck compartment organization.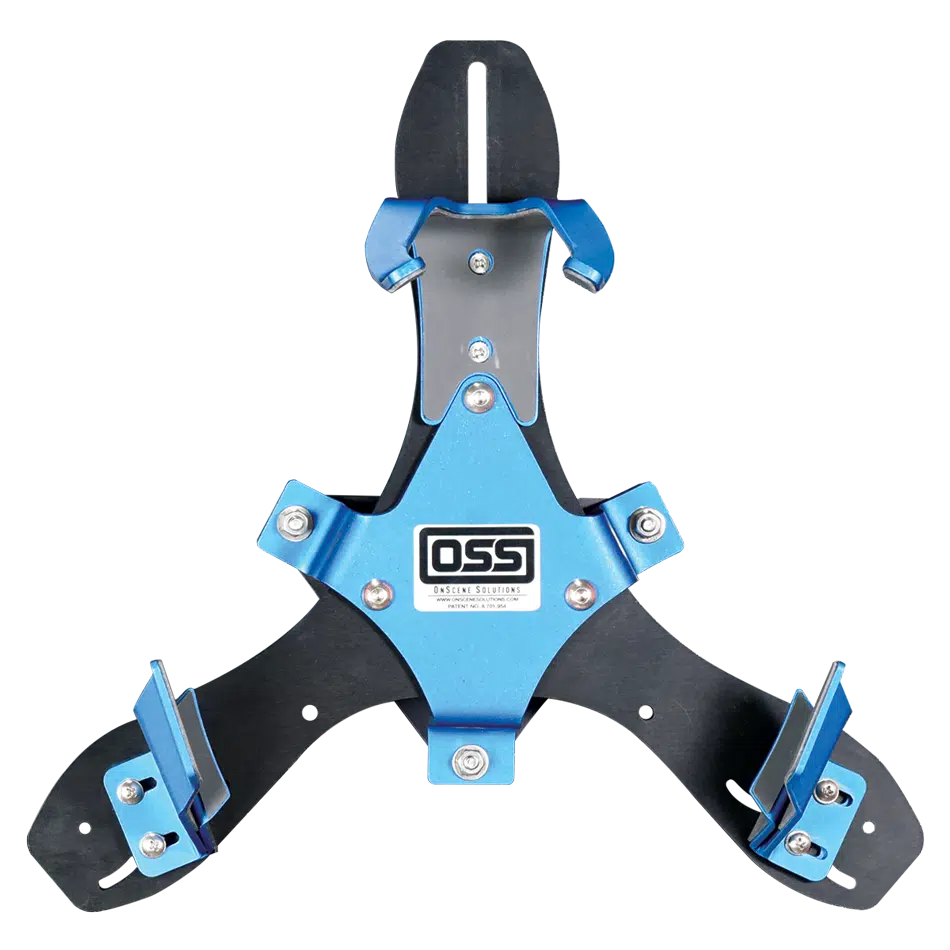 THE TALON FIREFIGHTER HELMET MOUNT.
An innovative solution that meets NFPA 1901 helmet storage requirements, OnScene Solution's patented Talon helmet mount features multiple adjustment points so that this helmet mount can be configured to fit nearly any helmet with a brim, including EU-style helmets.
---
ESSENTIALS FOR FIRE TRUCK COMPARTMENT ORGANIZATION:
Showing 1–12 of 17 results