---
THE WELLZ TOOL™ — DELIVERING VERSATILITY AMONG FIREFIGHTER FORCIBLE ENTRY TOOLS
When shopping for firefighter forcible entry tools, your department won't find a more versatile personal carry tool than the Wellz Tool™. This multi-use tool is small enough to fit into a responder's pocket, while its folding design provides a number of essential uses.

MEET THE FORCIBLE ENTRY TOOL THAT PULLS EXTRA DUTY AS …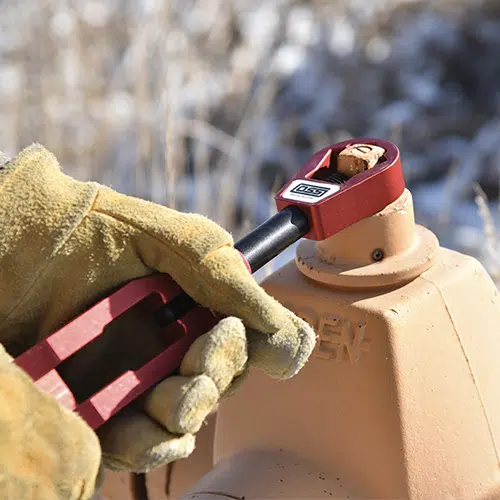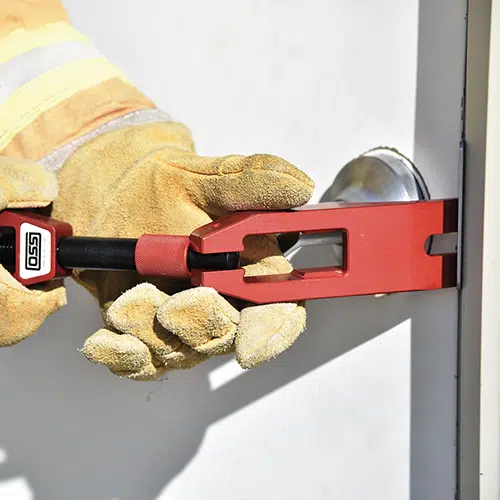 1. Teflon-coated shaft: Provides smooth actuation
2. Knurled finger nut: Tightens and locks tool into varying positions
3. Hydrant socket: Makes this the most versatile forcible entry tool
4. 7075 anodized-hardened aluminum hook plate: Breaches doors
5. Shoulder bolt: Acts as a durable hinge in this foldable design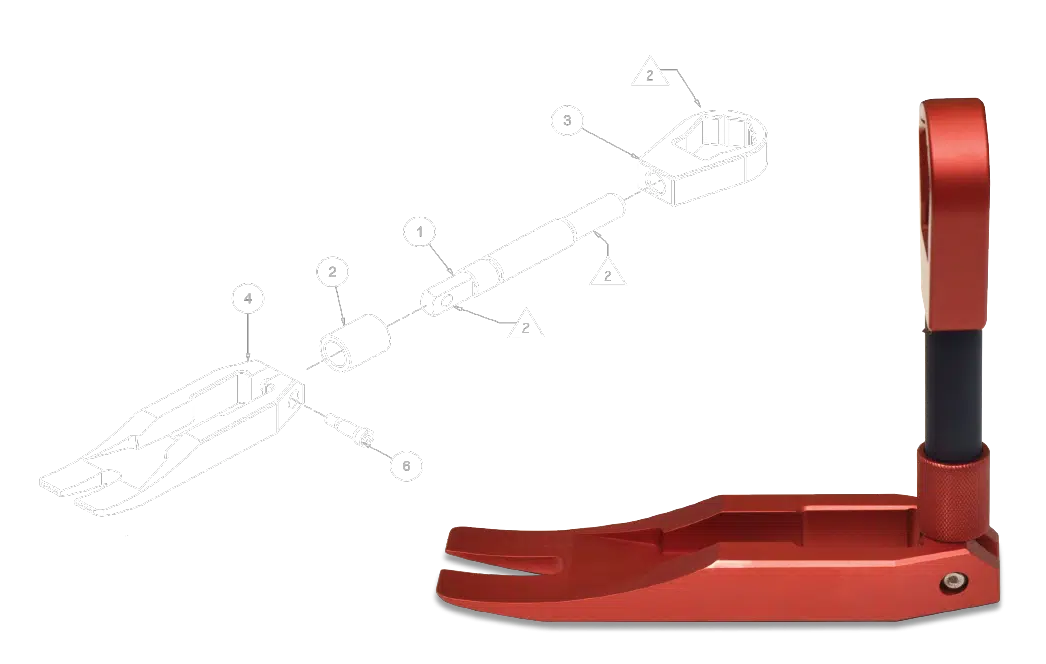 SEE THIS MULTI-USE TOOL IN ACTION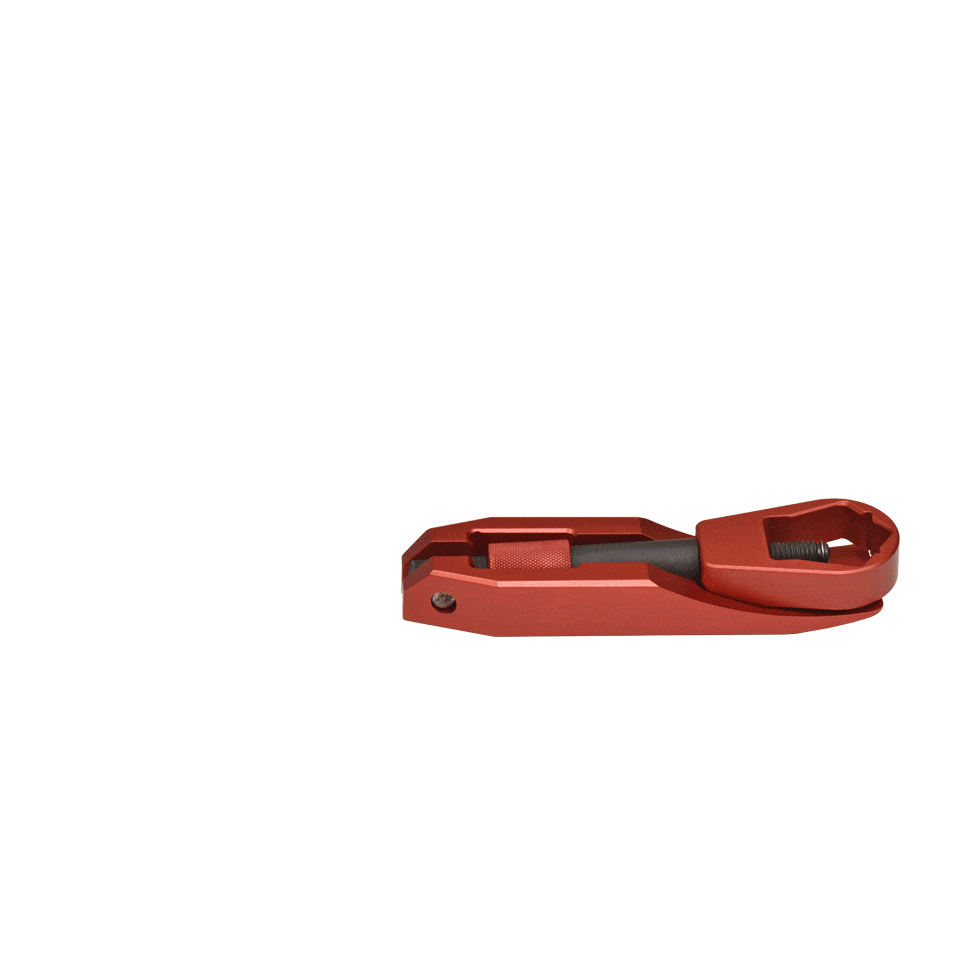 ---
VARYING DEGREES OF FUNTIONALITY
The Wellz Tool's folding handle can be angled 90 degrees to block hinges, 135 degrees to breach doors, 0 degrees to utilize built-in tools and 270 degrees to create a different prying vantage.