---
A REVOLUTIONARY SCBA STORAGE system.
SCBA BOTTLE HOLDERS, CYLINDER CARTS, STORAGE RACKS AND MORE.
When every second counts, work more efficiently while protecting your SCBA and O2 bottles with the SafeTSystem air cylinder storage management system. The SafeTSystem features a revolutionary SCBA storage system, consisting of interchangeable bottle holders, hand carts, station racks and apparatus mounts.
---
---
SafeTSystem's SCBA bottle holders allow a single firefighter to carry four compressed cylinders at one time for safe, efficient transport. The T handle locks the cylinders into the holder carrier, as well as the truck compartment, mobile cart or station rack, providing safe, secured SCBA storage.
This base can mount into any apparatus compartment for safe vehicle transport of SCBA bottles. Two to three SCBA bottle holders can lock into the mount, depending on base selection. Gone are the days of plastic tubing to transport some of your crew's most important equipment.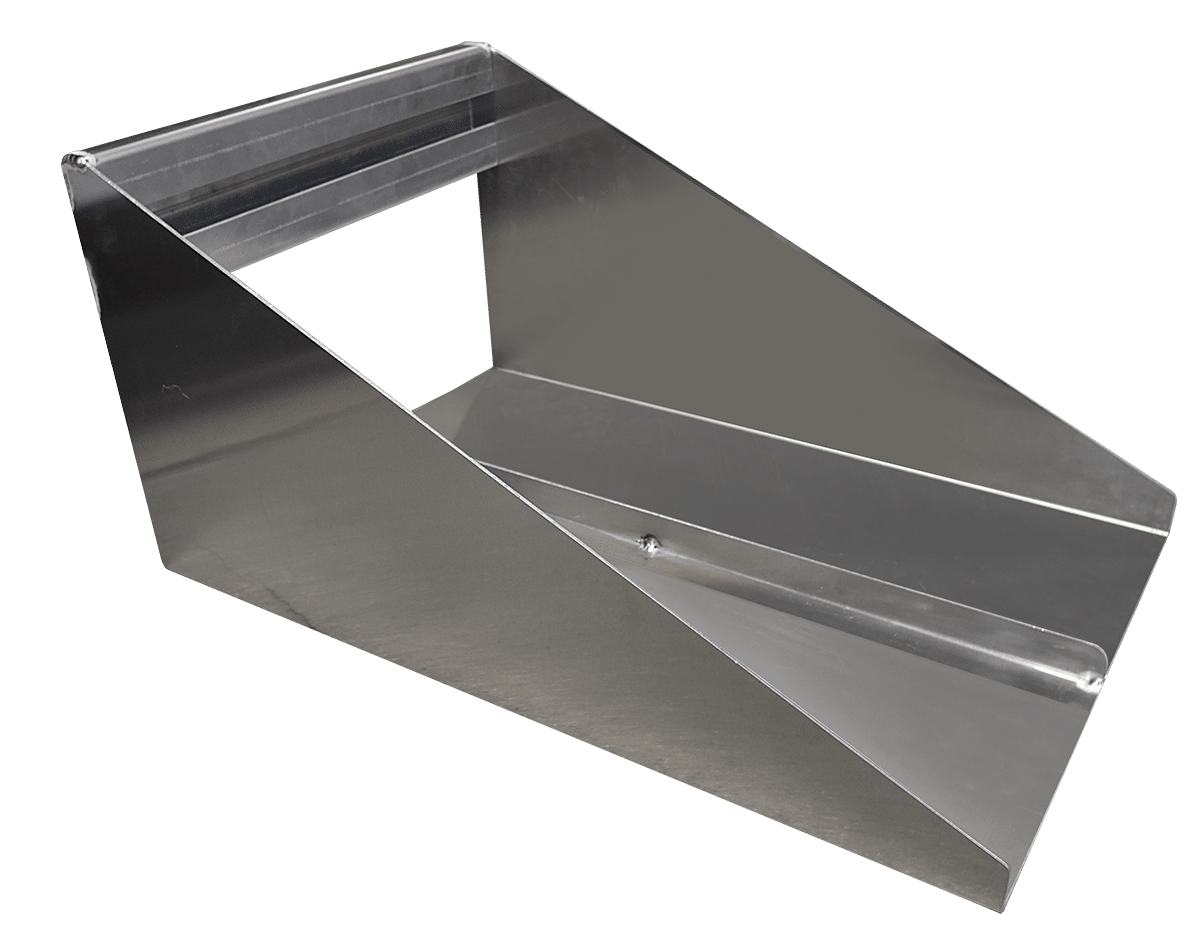 ---

---
safetsystem's Transport and scba storage solutions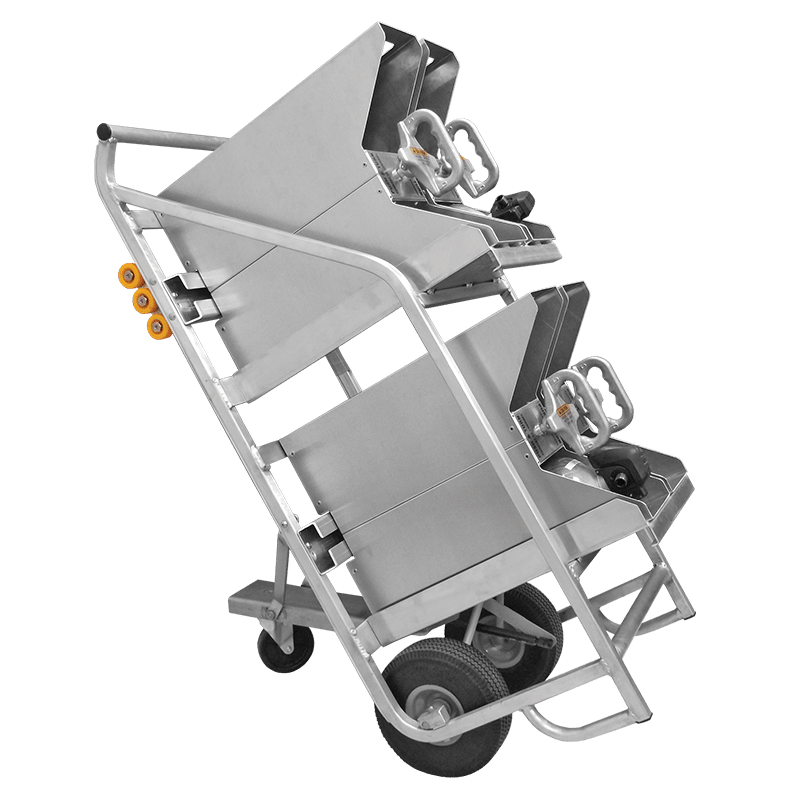 Efficiency starts with this SCBA cylinder cart. Securely transport multiple SCBA bottle holders from the compartment base to the to the utility transport box, the mobile station rack or the fire scene rehab with this portable compressed air cylinder cart. *Holder Carriers are not included.
---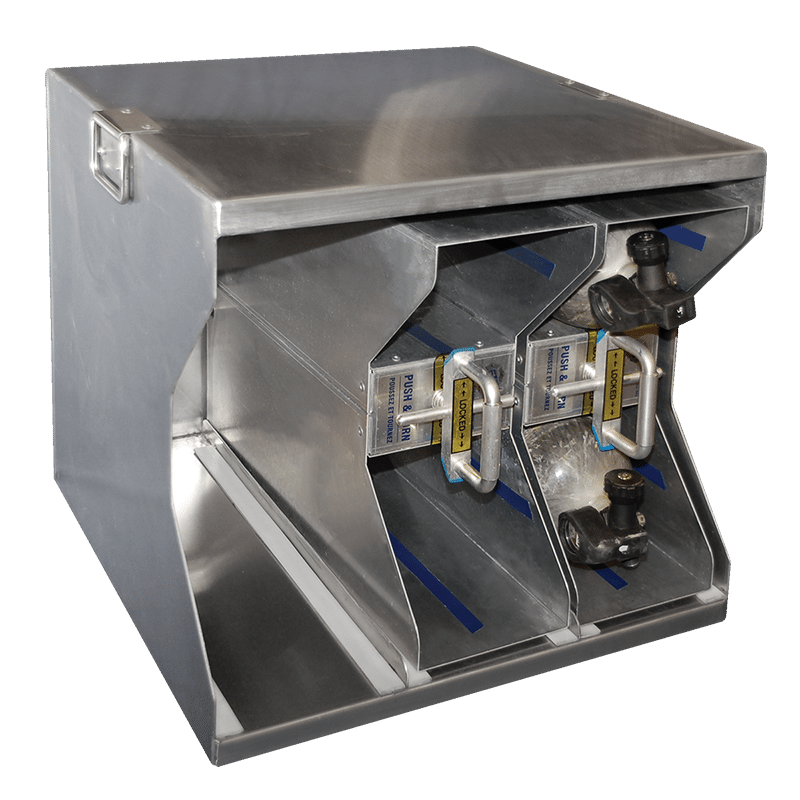 Carry multiple SafeTSystem SCBA bottle holders at one time. Choose from a two-, three- or four-carrier-wide Utility Transport Box. Meanwhile, the six-carrier-wide option is ideal for multi-station departments with a single-compressor station. *Holder Carriers are not included.
---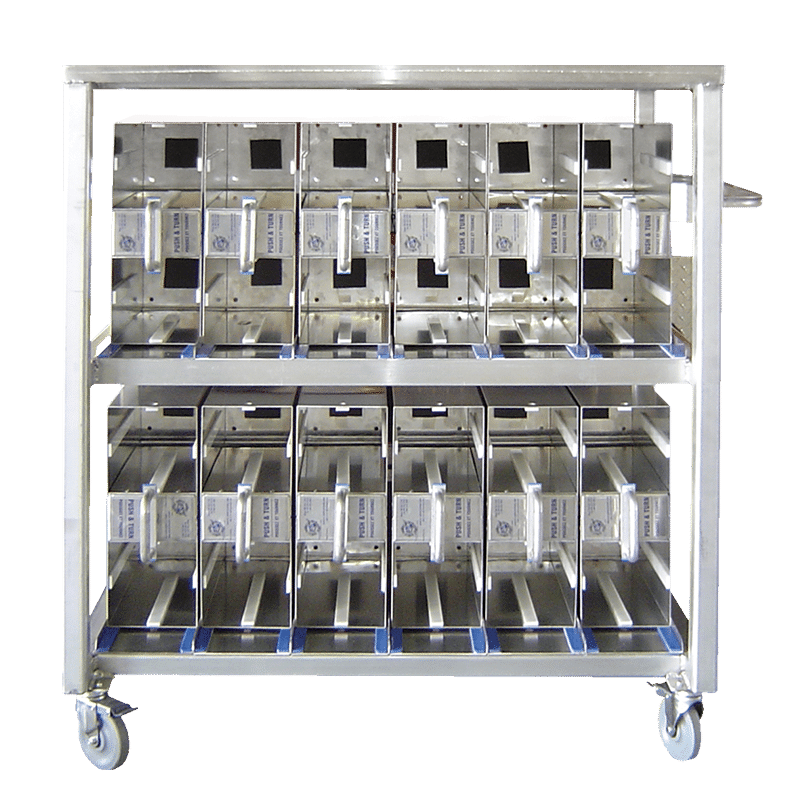 The SafeTSystem Mobile Storage Rack provides a more organized and secure staging area and station refill site. This SCBA cylinder storage rack is available with a removable top tier for station-to-station refills, allowing crews to slide the rack into a pickup truck. *Holder Carriers are not included.
---